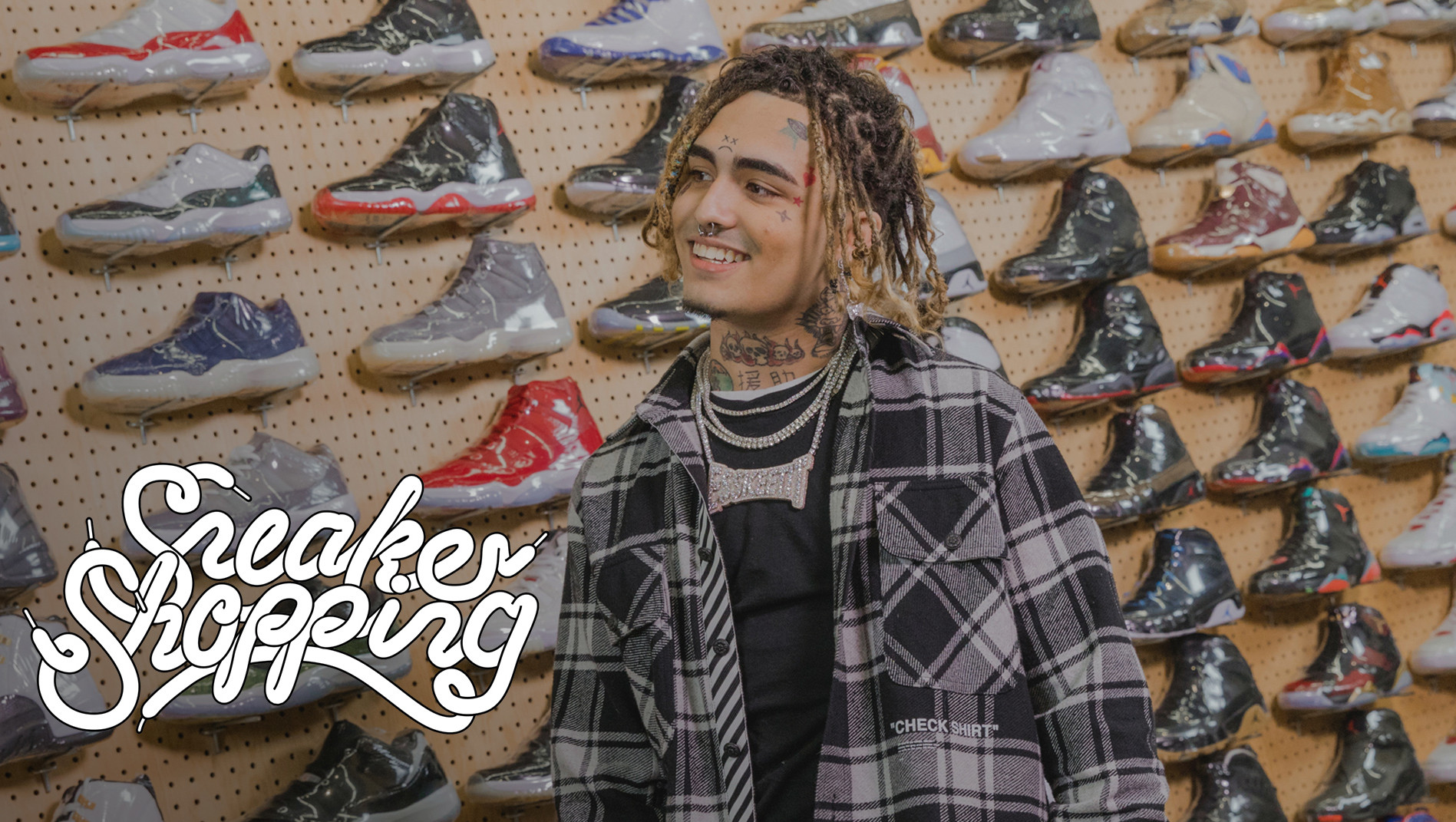 This week's episode of Complex's Sneaker Shopping sees host Joe La Puma joined by young Miami rapper Lil Pump at Flight Club Los Angeles. 
The "I Love It" rapper discusses wearing designer sandals more than sneakers, the Air Jordan 11 being one of his favorite Air Jordans, buying sneakers from Benjamin Kickz, losing shoes while traveling, and burning his producer CB's sneakers, only to buy him new pairs.
"It's all love, but them bitches had to go. I looked at them and said, 'They have to go. You wear them too much,' They were bent over. They were talking and they were ugly as hell. I burnt them shits," said Pump. "I laced him with some Gucci shoes and then I just burnt them two weeks ago too. So, I bought him some new ones."
To see all of the rare pairs that the 18-year old rapper spent over $7,000 on, check out the entire episode in the video player above. 
Article written by Mike DeStefano #SoleCollector