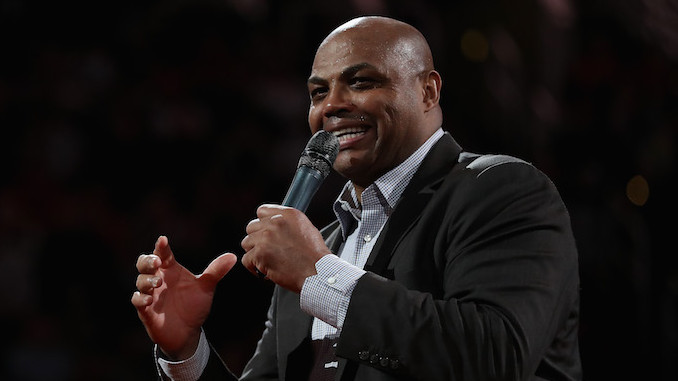 The NBA on TNT crew is certainly not afraid to voice their opinion. One of its most vocal contributors is Hall of Famer Charles Barkley. Last night, Chuck took some time to address Zion Williamson's now-infamous blown-out Nike PG 2.5 incident that occurred at Cameron Indoor Stadium this past Wednesday night. 
"I hate the people who are trying to talk about Nike. Yes, I'm on Nike's payroll. We don't have no problems with our shoes. We have had the best shoes ever," said Barkley. "This was a fluke thing, or our shoes would do that all the time."
The Round Mound of Rebound would go on to speak about the rumor that Williamson has been playing in the same pair of sneakers for the entire season, something he says is fairly uncommon for most players. 
"You don't do that. I used to switch up every week. Michael Jordan played in new shoes every game," he continued. "I trust Nike's shoes."
Barkley concluded his rant by calling out everyone saying that Williamson should sit out the rest of his freshman season as a Duke Blue Devil to avoid jeopardizing his future in the NBA. 
"When did we get to the point where all people care about is money? When did we get to the point where you got clowns on television saying, 'Oh, don't play.' That's what you do. That's what we do. We play basketball."
Article written by Mike DeStefano #SoleCollector