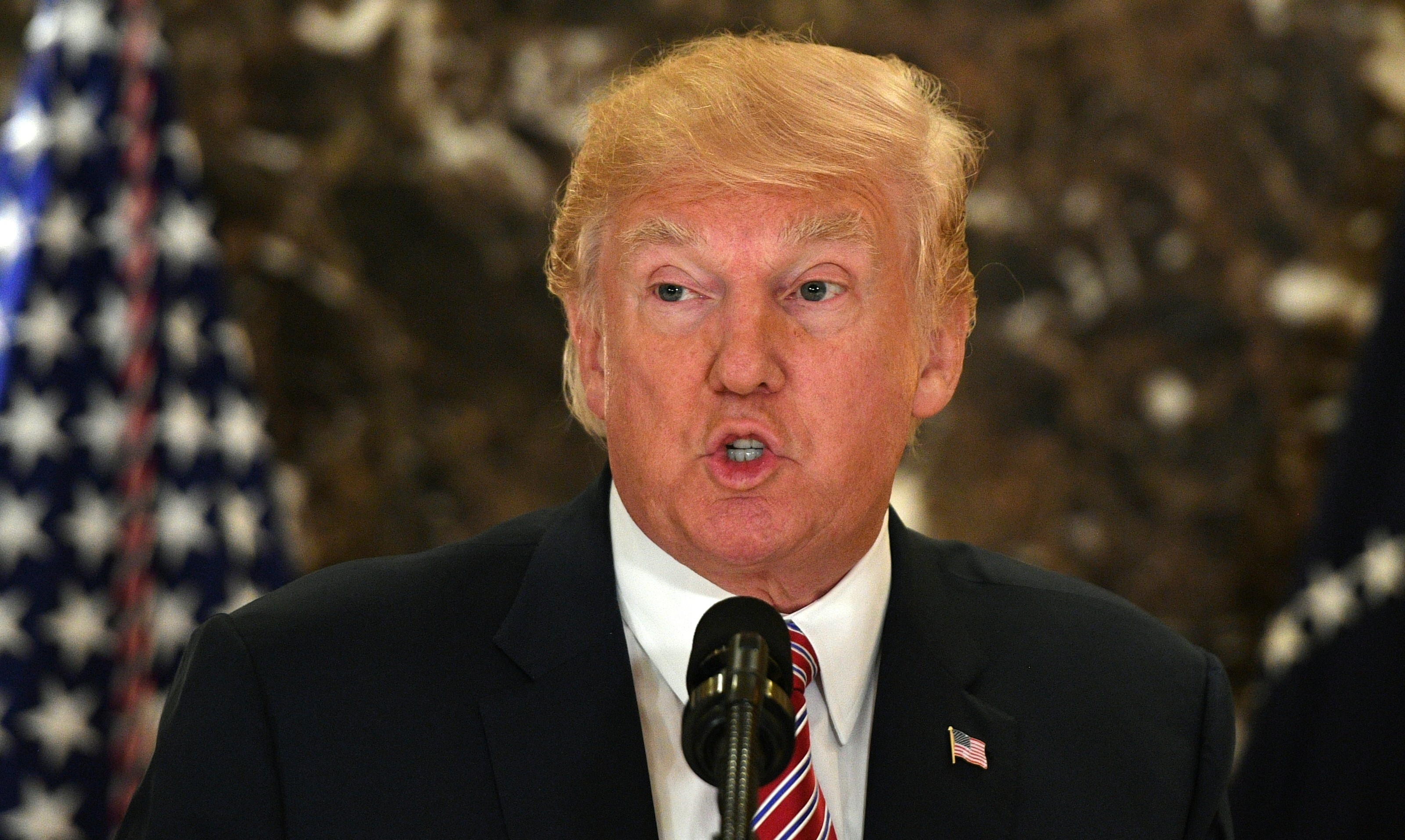 Last week, President Donald Trump proposed a tariff increase which would result in a 25 percent hike on Chinese imports including sneakers. At the time, President and CEO of the Footwear Distribution and Retailers of America (FDRA) Matt Priest was among those who spoke out against the proposal, saying the tariff would result in an "unavoidable" retail price increase for consumers. 
Now, in a letter from the FDRA, which was signed by nearly 200 brands including Adidas, Asics, Converse, Foot Locker, Nike, Puma, Reebok, and Under Armour, is asking that Trump "immediately remove footwear" from the group of items up for consideration. The FDRA argues that the tariff would "be catastrophic for our consumers, our companies, and the American economy as a whole." 
According to a statement issued by the FDRA, the footwear industry already runs up a staggering $3 billion in import duties each year, a portion of which is built into the retail price of every shoe. However, if Trump's latest modification is passed, the FDRA estimates it would add an additional $7 billion in duties. "Adding a 25 percent tax increase on top of these tariffs would mean some working American families could pay a nearly 100 percent duty on their shoes. This is unfathomable," the FDRA writes.
Despite the seemingly overwhelming support for the FDRA's cause, New Balance was noticeably absent from the list of signees. The brand has previously aligned with Trump's trade views dude to their emphasis on U.S. manufacturing. Sole Collector's request for comment from New Balance was not immediately returned.
"On behalf of our hundreds of millions of footwear consumers and hundreds of thousands of employees, we ask that you immediately stop this action to increase their tax burden," wrote the FDRA. "Your proposal to add tariffs on all imports from China is asking the American consumer to foot the bill. It is time to bring this trade war to an end."
Article written by Riley Jones #SoleCollector