LeBron James Jr. has been in his fair share of headlines this week. Not only was the 14-year old finally bestowed the privilege of getting his own Instagram account by his father, but it was also reported that he and Dwyane Wade's son Zaire would both be attending Sierra Canyon High School together next year. The latest news surrounding Bronny is that his AAU basketball team, the North Coast Blue Chips, is going to be outfitted by world-renowned sneaker consignment shop, Flight Club.
The first-of-its-kind deal will kick off for the Summer 2019 season. Each player will be given home and away jerseys, hoodies, towels, sneakers, and duffle bags displaying the logos of Flight Club and high school sports network, Mars Reel. 
"Many of the Blue Chips players grew up admiring Flight Club's iconic brand and loving sneakers. This sponsorship means a lot to them, and we are thrilled to follow the team and capture their love and passion for the sport," said Brandon Deyo, Founder and CEO at Mars Reel in an official press release.
Check out a closer look at the jerseys below.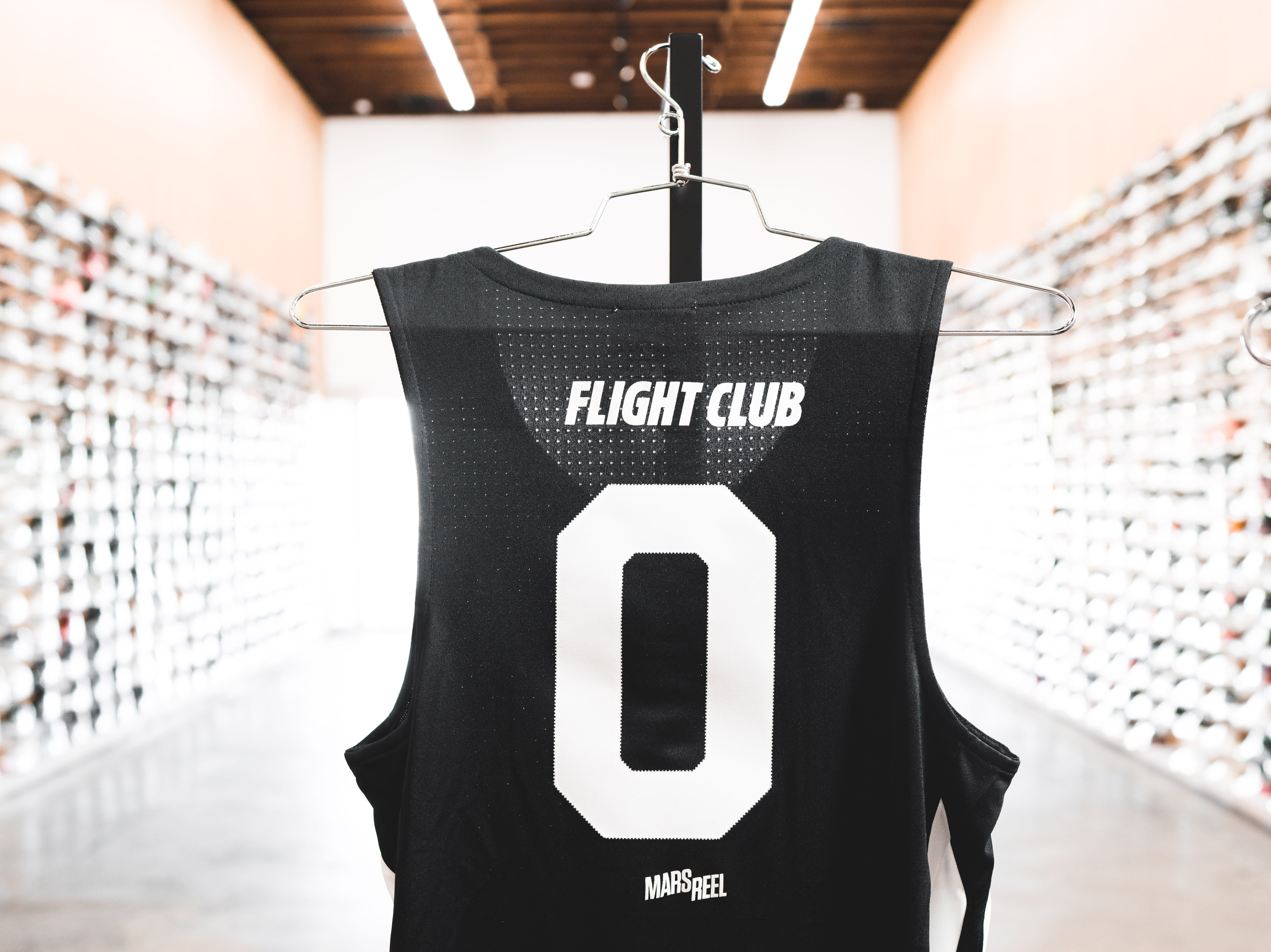 Article written by Mike DeStefano #SoleCollector