Question just about any random group of people about the greatest movie trilogies of all-time, and Francis Ford Coppola's Godfather series is sure to be mentioned. The Italian crime family-centric films kicked off with 1972's The Godfather, which celebrates its 50th Anniversary this year. To mark the occasion, UK retailer Size? has linked up with 20th Century Fox and Puma to create a pack of sneakers that draw inspiration from key moments throughout the film.
The model of choice is the Palermo, a 70s era silhouette that took on a Sicillian mafioso reference, making it the perfect foundation for the collaboration. Three iconic scenes are referenced through the sneakers: the wedding, bar, and restaurant scenes, each represented with an aligned colorway. Underneath the signature Palermo tabs are hidden quotes from the film tied to each pair.
"The Wedding" ("We go to the mattresses") is styled in olive green and features a contrasting cream stripe. A soft cream-colored base with hits of red adorn "The Bar" ("Leave the gun, take the cannoli") Palermo, and "The Restaurant" ("It's not personal, it's strictly business") gets a vibrant blue colorway with pink stripes inspired by the illuminated neon sign.
Set to release globally, the Size? x Puma Palermo "Godfather" Pack will be limited to 500 pairs per color. Each pair comes with a personalized keepsake that signifies the movie. Entry for the raffle will be exclusive via Size? launches app beginning January 28, with launches online and in selected Size? stores set for February 4.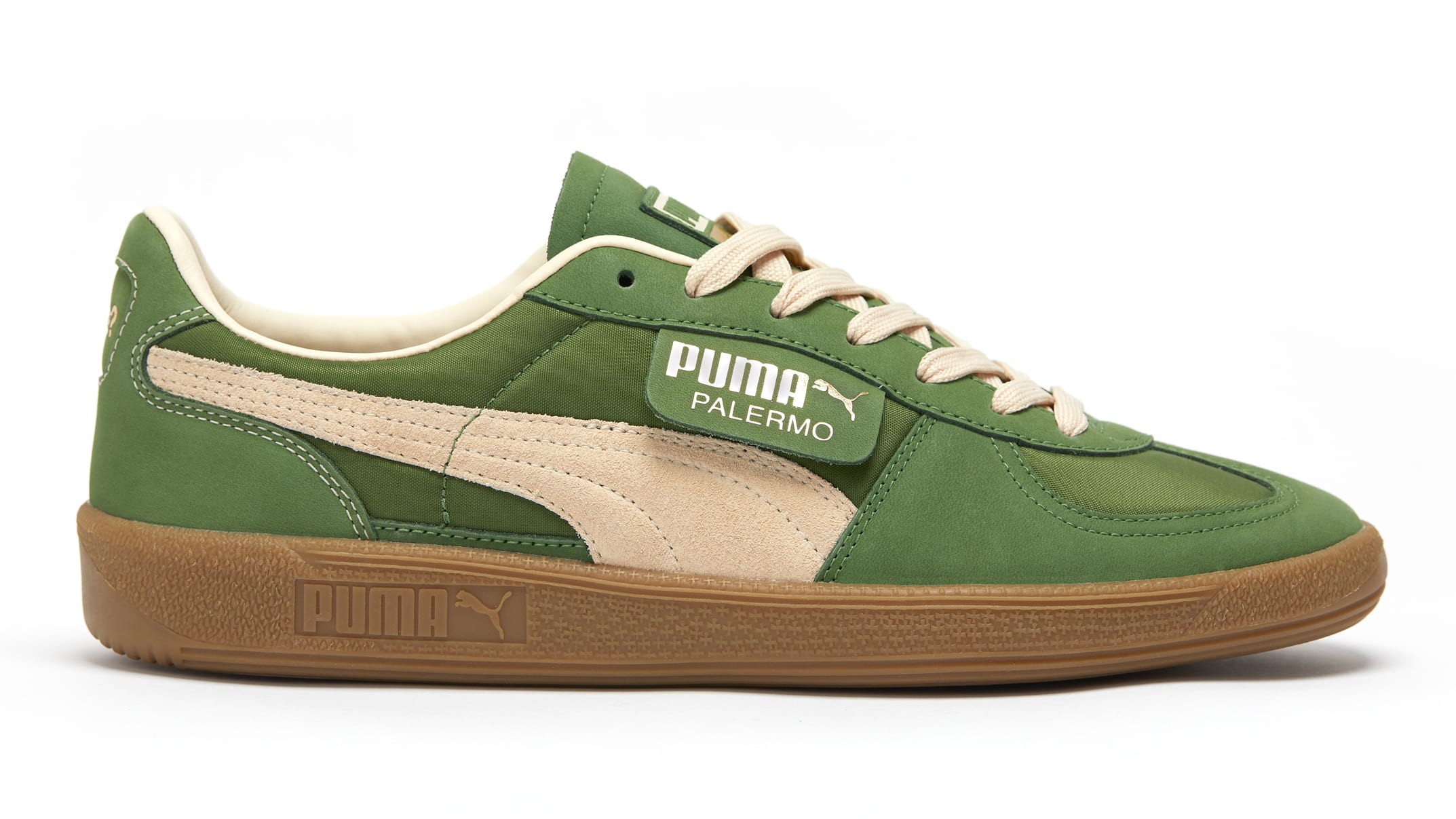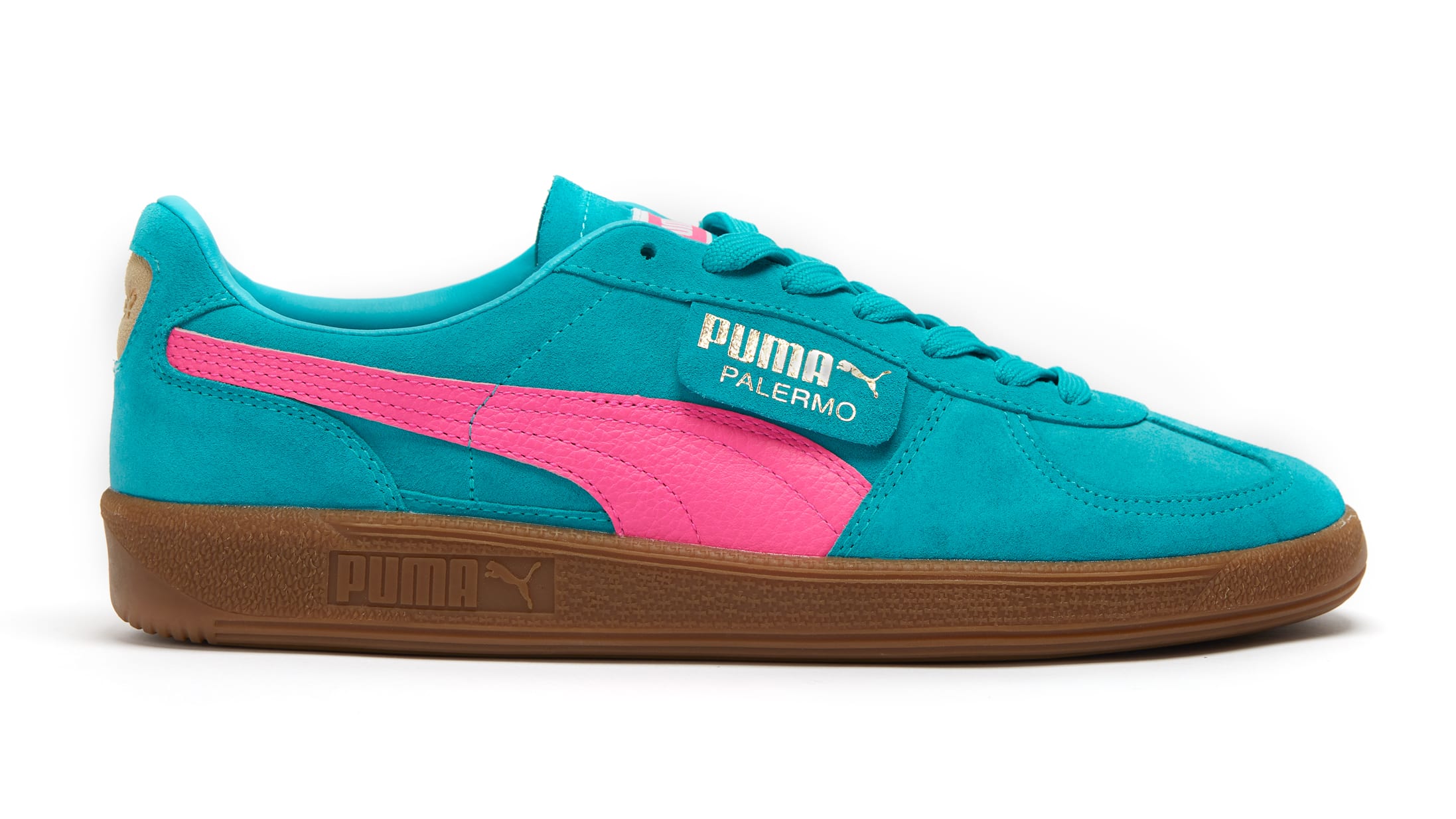 Article written by Brandon Richard #SoleCollector