Reebok has long hinted that it would be renaming the Kamikaze 2 and the sneaker line, and now we have official confirmation of its new name.
The sportswear brand announced today that the Kamikaze basketball line will be called Hurrikaze moving forward. The term kamikaze is often referred to as the Japanese fighter jets in World War 2 that were loaded with explosives and made deliberate crashes into enemy targets. The silhouette debuted in 1994 and was famously worn by former Seattle Supersonics high-flyer Shawn Kemp. Despite receiving a name change, there won't be any alterations to the design of the model.
"We have a responsibility to be accountable, learn and grow as a brand, and although we can't change the past we can most definitely impact change for our future," Portia Blunt, Reebok's VP of global apparel, said. "By making this change we signal growth and acknowledge the impact words have on those we serve within our diverse global sneaker community."
According to Reebok, readers can expect to see new Hurrikaze releases starting this month as well as throughout 2022 and beyond.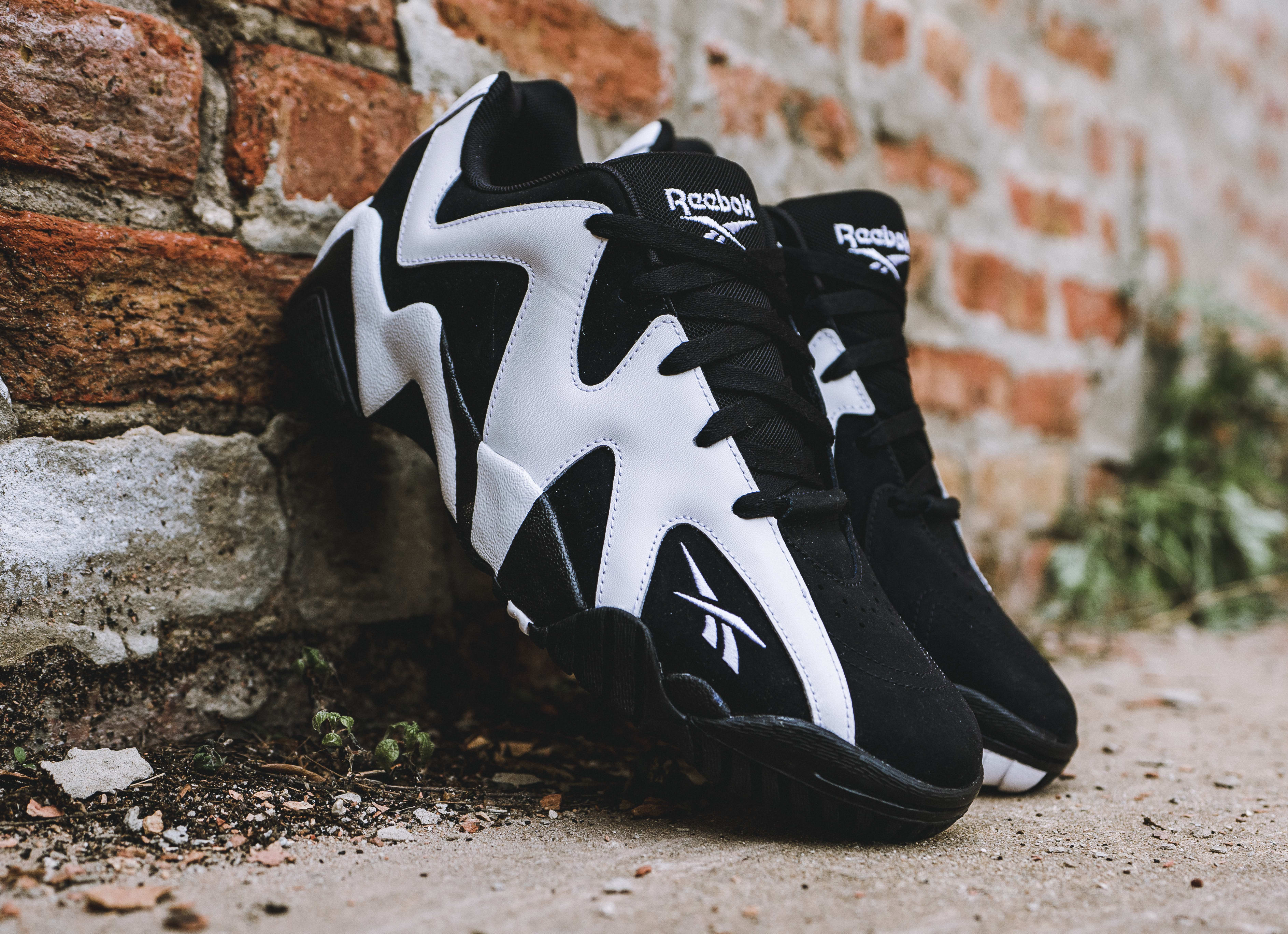 Article written by Victor Deng #SoleCollector