UNKNWN has been a key retail destination for sneaker fans in Miami since 2011, and now the retailer is expanding its reach with the opening of a new store in Akron, OH.
It's been well documented that Akron is the hometown of LeBron James, a co-founder of UNKNWN, along with Jaron Kanfer and Frankie Walker Jr. So it's no surprise to learn that the latest brick and mortar is found in the "Rubber City." The new 2,300-square-foot space, which is located on 199 S. Main St., features elements and designs throughout the store that highlight the city and surrounding Ohio communities that were created by students from the University of Akron's Myers School of Art.
In addition to stocking the latest sneaker and apparel releases from brands like Nike, Jordan Brand, Adidas, the new UNKWN store in Akron will regularly host events, installations, workshops, and programs. The store is also bringing its UNKNWN Fit Club workout program from its Miami store to this location, partnering with locally-owned gyms, studios to offer fitness classes including yoga, HIIT, running, and more.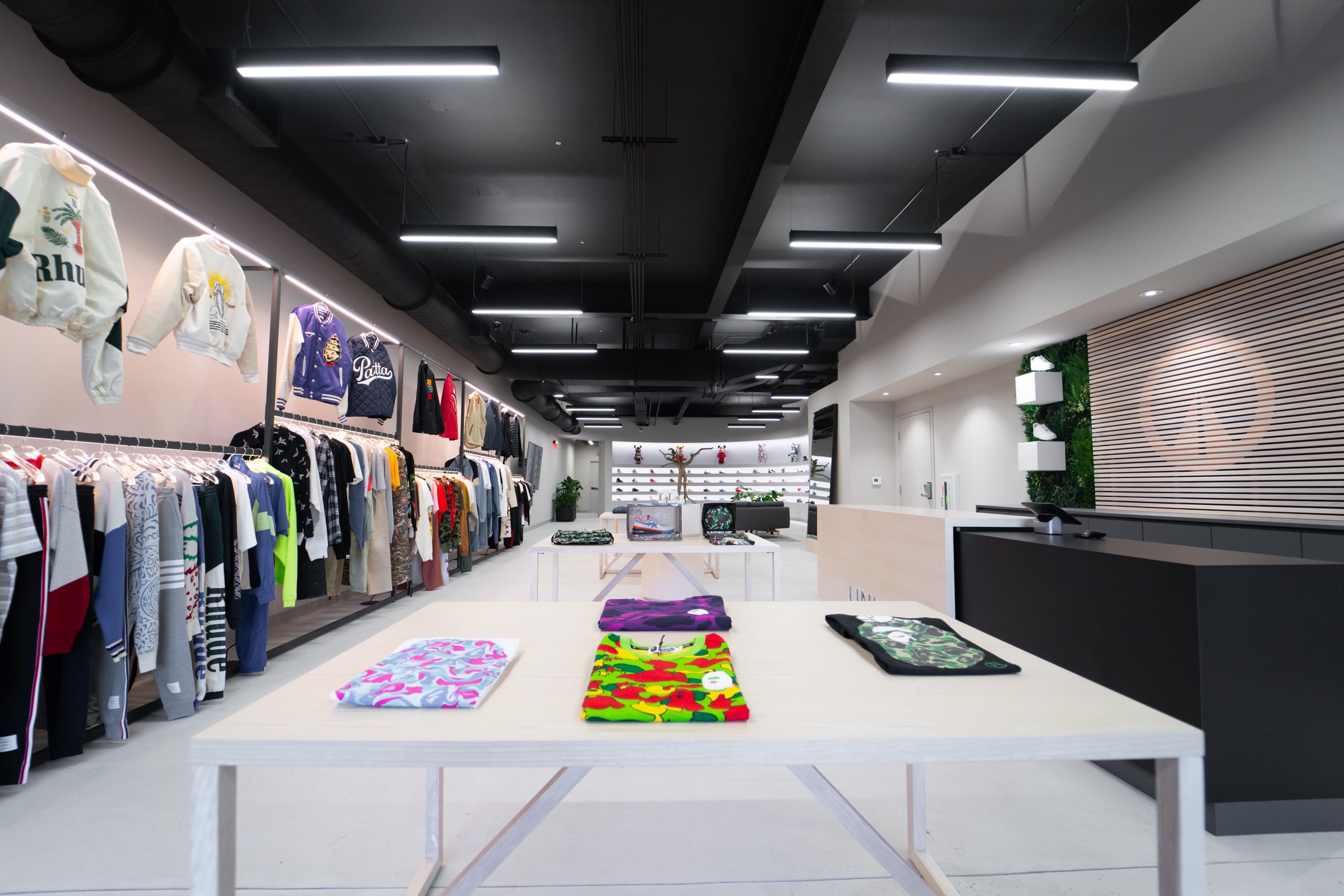 "We're just a couple of kids from Akron, but we always knew that one day we'd like to give back and help build up our community in every way possible. Investing in Akron with this new UNKNWN location means a lot to us and all the kids who continue to believe in their dreams," says James. "We're grateful to all the people who mentored, inspired, and paved the way in making this space, a place built to bring people together, possible. And I'm proud of the work the team and our co-founders Jaron and Frankie continue to do in business and philanthropy to support our community day in and day out. I can't wait for everyone to see this special space that was designed by and for Akron."
The new UNKNWN store in Akron is open from 11 a.m. to 7 p.m. on Monday through Sunday.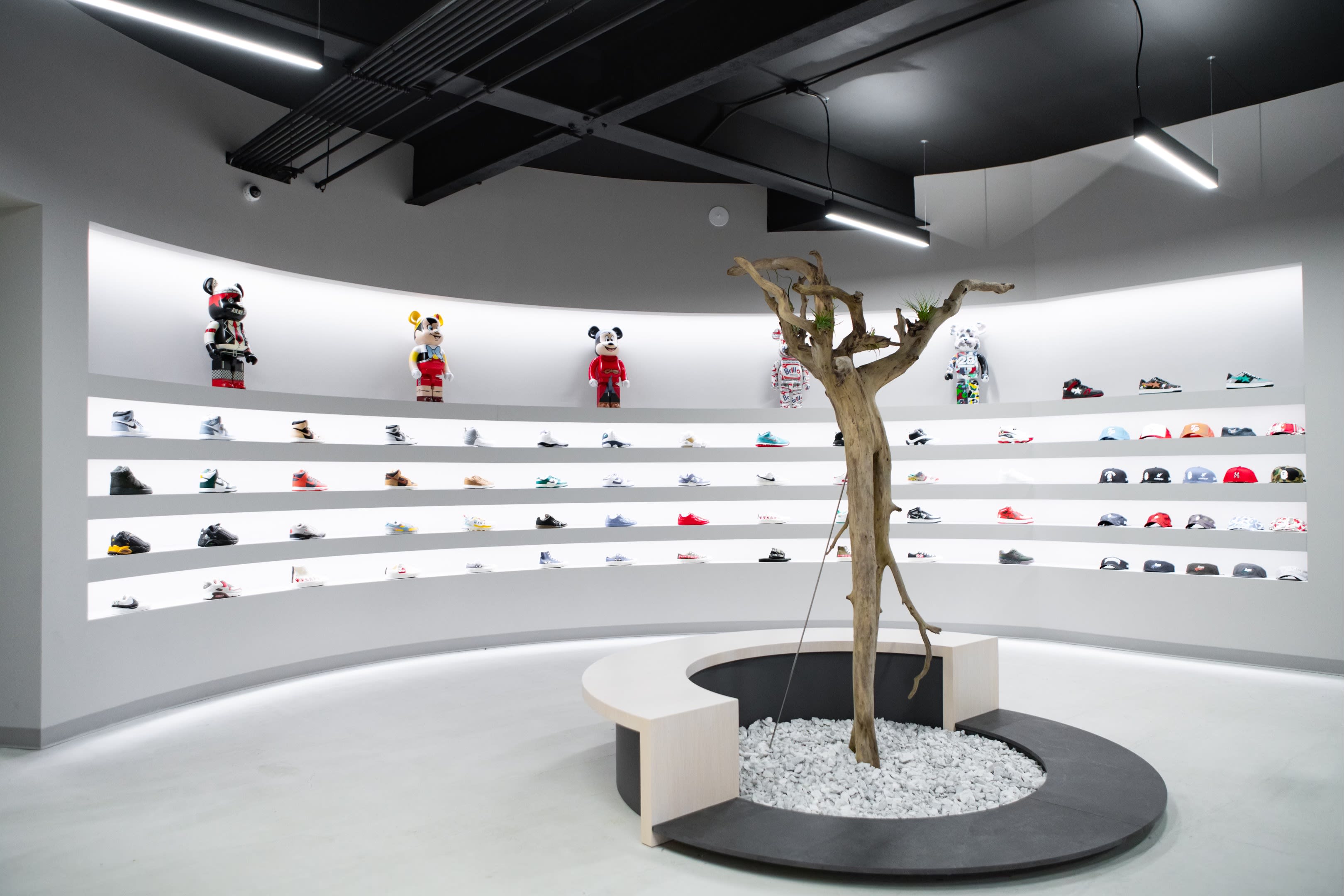 Article written by Victor Deng #SoleCollector