For decades, The Armory has been a fixture in the running landscape thanks to its iconic track and field meets and community events. Now, the historic indoor track facility will usher in a new era through its new partnership with Nike.
On Thursday, the Swoosh and The Armory announced that the legendary venue located within the Washington Heights neighborhood in New York City has been renamed the "Nike Track & Field Center at The Armory." One of the highlights from The Armory's new partnership includes further fostering movement in children within the local community through its CityTrack, Little Feet, and Tiny Feet after school programs for elementary and middle school students, as well as its Armory College Prep program for high school students.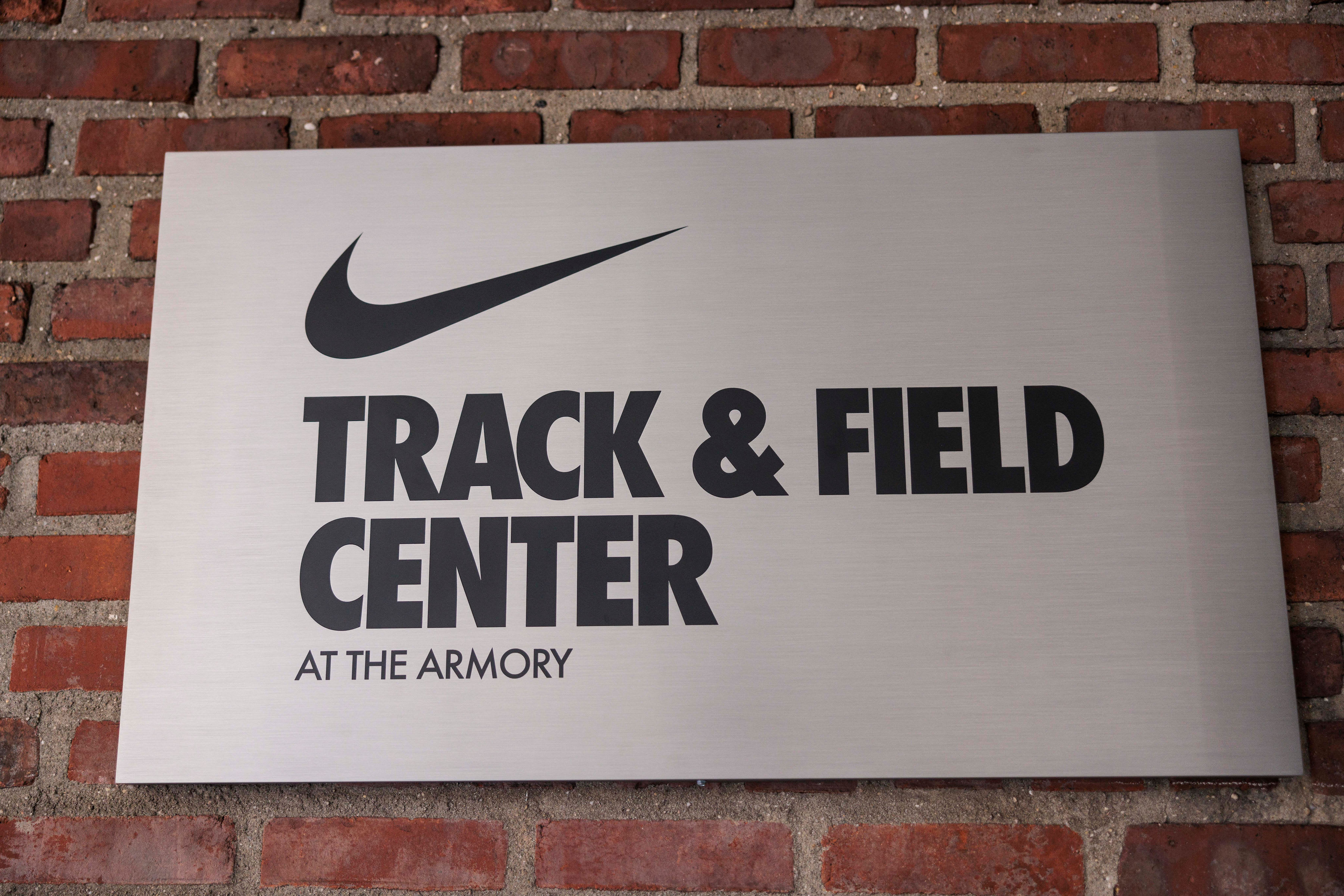 In addition to its local programs, some of the upcoming events taking place at the new Nike Track & Field Center at The Armory facility include the famed Millrose Games on Feb. 15 and, for the first time ever, the Nike Indoor Nationals is coming to the venue on March 10–12.
"The synergy between our organization and Nike cannot be overstated. Keeping kids physically, mentally, culturally, socially, and intellectually fit during their school years, and beyond, is paramount," Jonathan Schindel, co-founder of The Armory Foundation, said. "The best way to achieve this is to develop healthy, well-rounded children who are prepared for success in and out of the classroom, instill in them a love and passion for movement, and then provide them with fun opportunities to develop this passion. Now thanks to Nike, we will be able to ensure that children in our neighboring communities of Washington Heights, Inwood, and Harlem will continue to have such opportunities, while enabling us to expand our outreach."
Additionally, Nike unveiled the forthcoming Invincible Flyknit Run 3 sneaker, shown below, ahead of its scheduled February launch.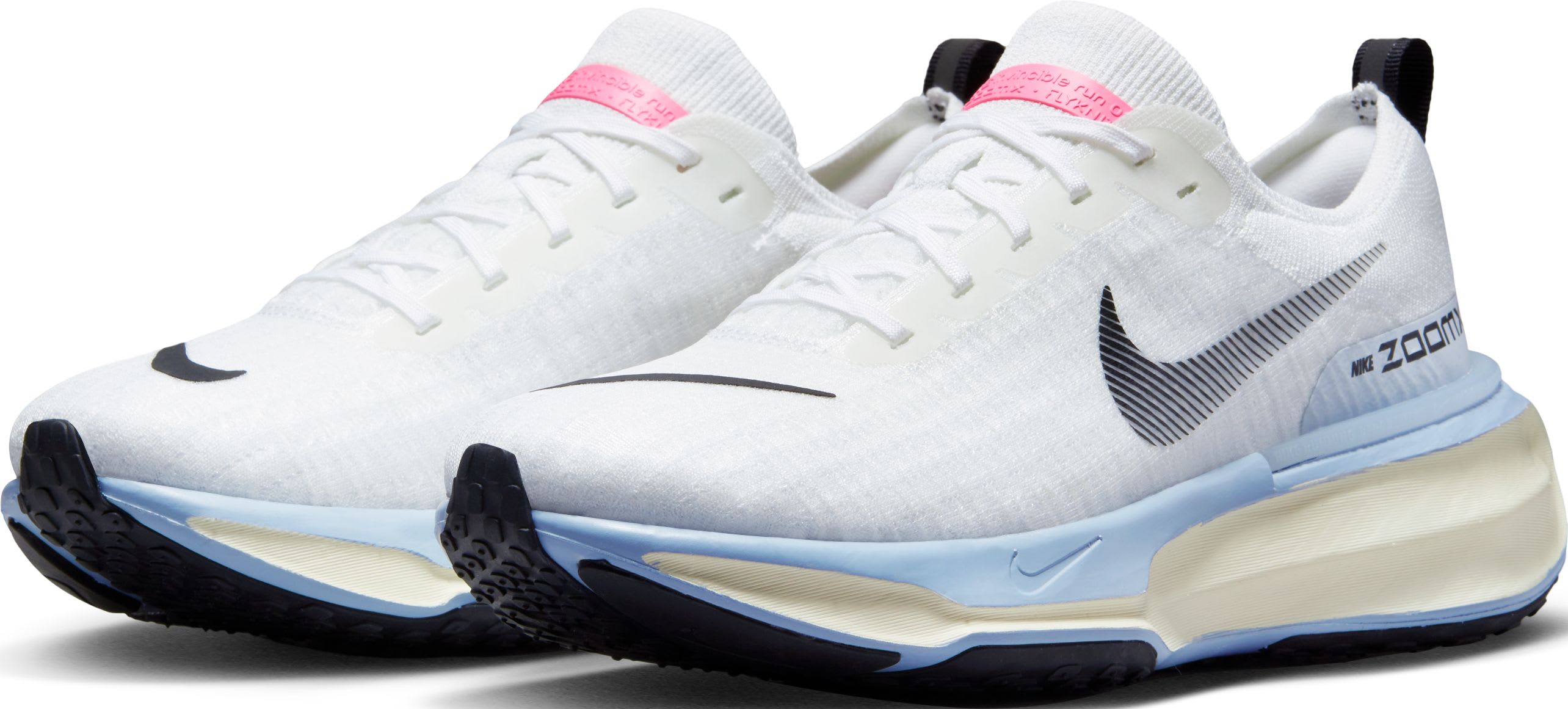 Article written by Victor Deng #SoleCollector