Today, sneaker retailer Snipes announced its latest charity effort with its new "Crack the Code" initiative.
According to Snipes, the new campaign is focused on closing the learning gap in lower-income neighborhoods and to achieve this, the retailer has plans to build state-of-the-art computer labs throughout the US. In addition to providing access to technology, individuals at the facility will also have access to various digital literacy training and programs.
"At Snipes, we understand that today's youth are tomorrow's scientists, engineers, researchers and technology leaders," Jim Bojko, the president of Snipes' US operations, said. "The services these new computer labs will offer to marginalized members of our communities will assist toward closing the technology gap. They will give residents access to skills and information that is vital in helping young people prepare for their careers."
The first lab for Snipes' "Crack the Code" initiative will open at Brooklyn's Wyckoff Gardens housing complex this month, with additional locations set to open in the future. Grab a closer look inside the facility below.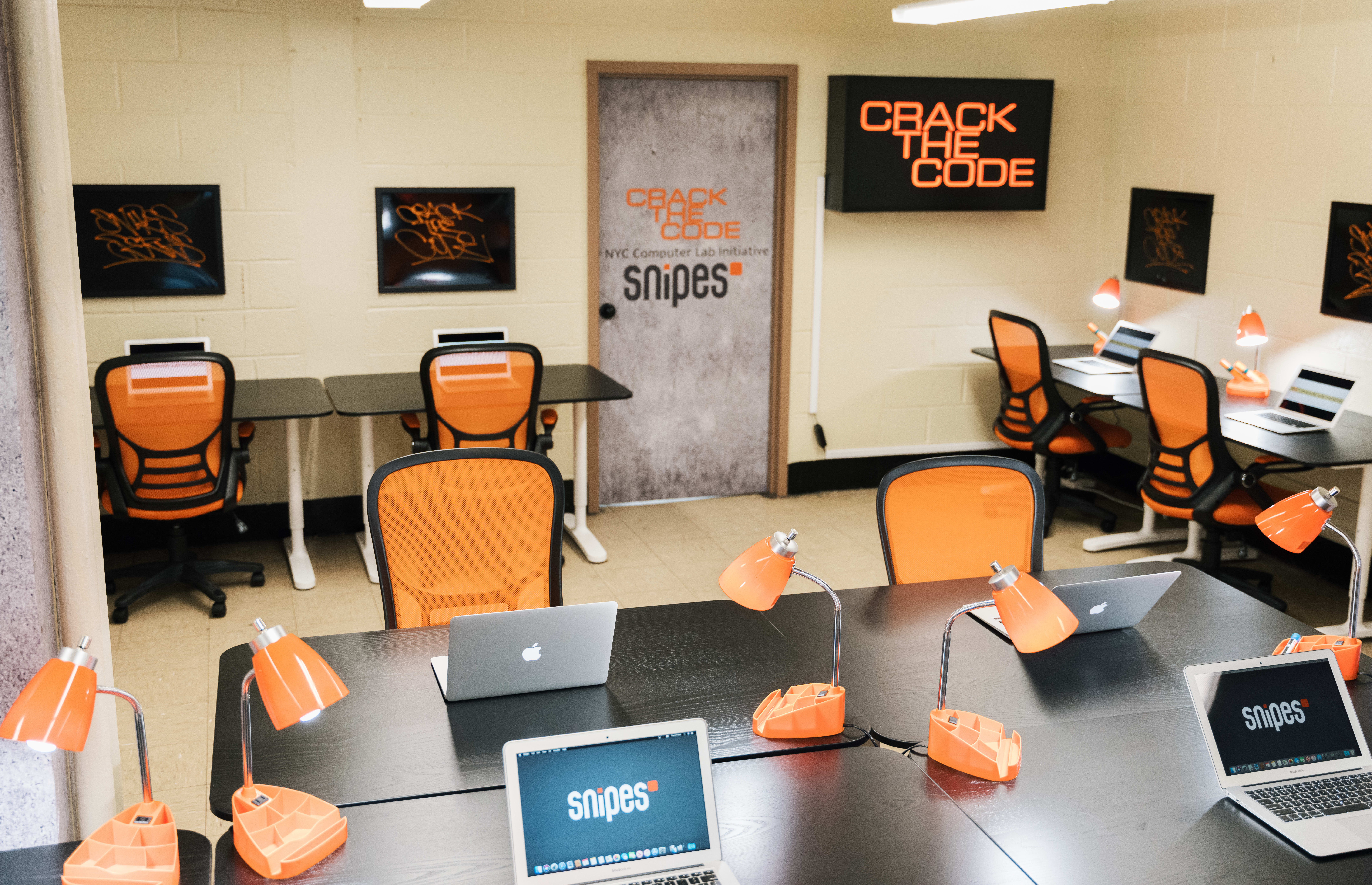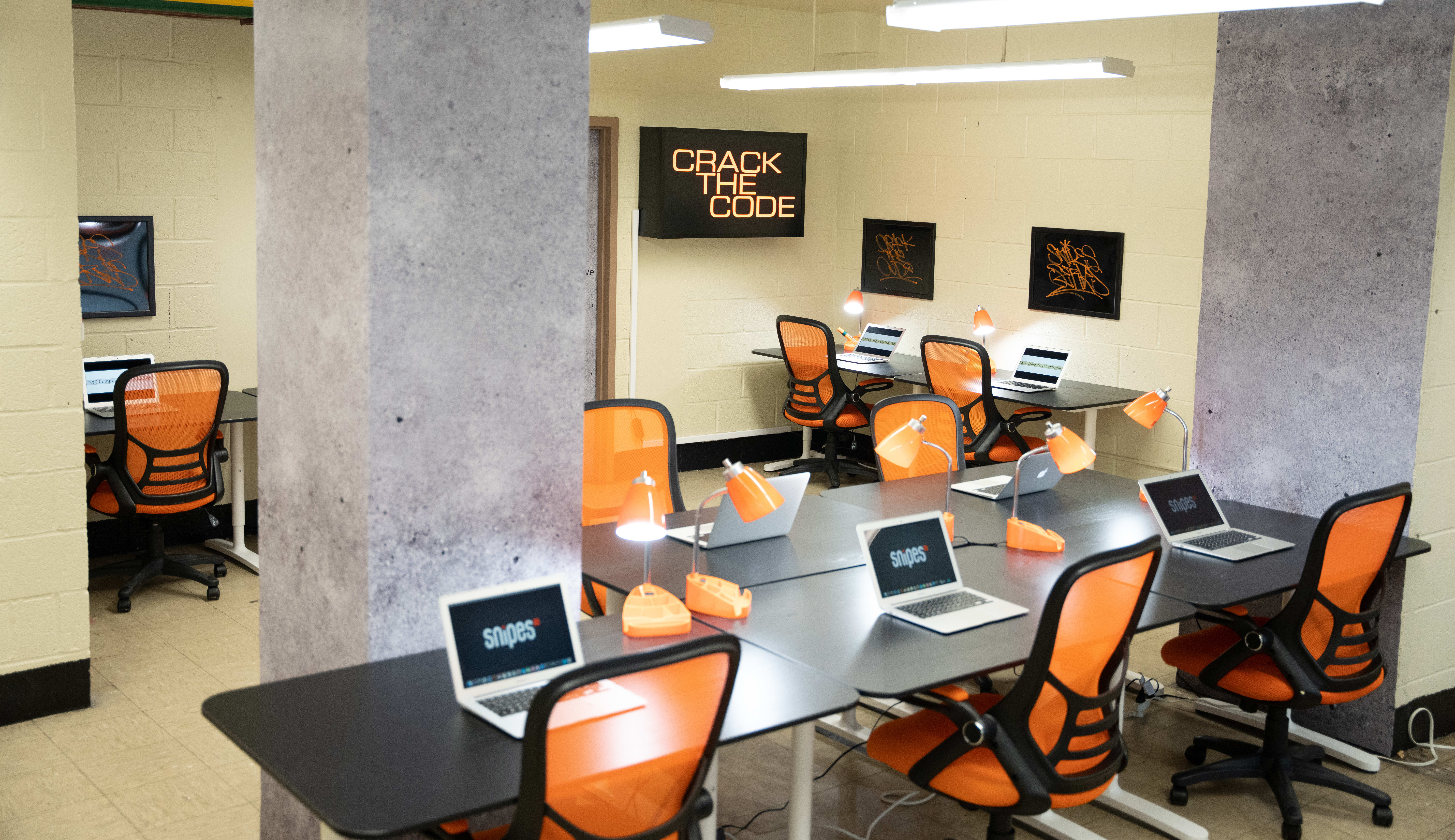 Article written by Victor Deng #SoleCollector