It was around this time last year that Foot Locker, Inc. launched its "Be Seen" campaign to raise awareness of autism during World Autism Awareness Month in April. Continuing its mission, the retailer's campaign will continue in 2023.
Foot Locker announced today that it has partnered with Puma and Reebok for this year's "Be Seen" campaign to highlight those with disabilities including autism. There will be special releasing as part of this project, including a new iteration of the Reebok Question, the Reebok Classic Leather, and the Puma RS-X featuring an adaptive lacing system.
In addition, Foot Locker and the aforementioned brands will be donating $25,000 to various organizations in support of their efforts.
"The CDC recently released statistics (in 2020) showing that 1 in 36 children are being diagnosed with autism spectrum disorder (ASD). Even if ASD doesn't affect you personally or someone in your immediate family, chances are you know someone on the spectrum. We want to help promote inclusion within the autism community—not just for this month, but day in and day out," John Hochadel, Foot Locker, Inc.'s global VP of footwear development, said.
The Puma RS-X will be released on April 12, while the Reebok Question Mid and Classic Leather will drop on April 25. All three pairs will be available at Footlocker.com.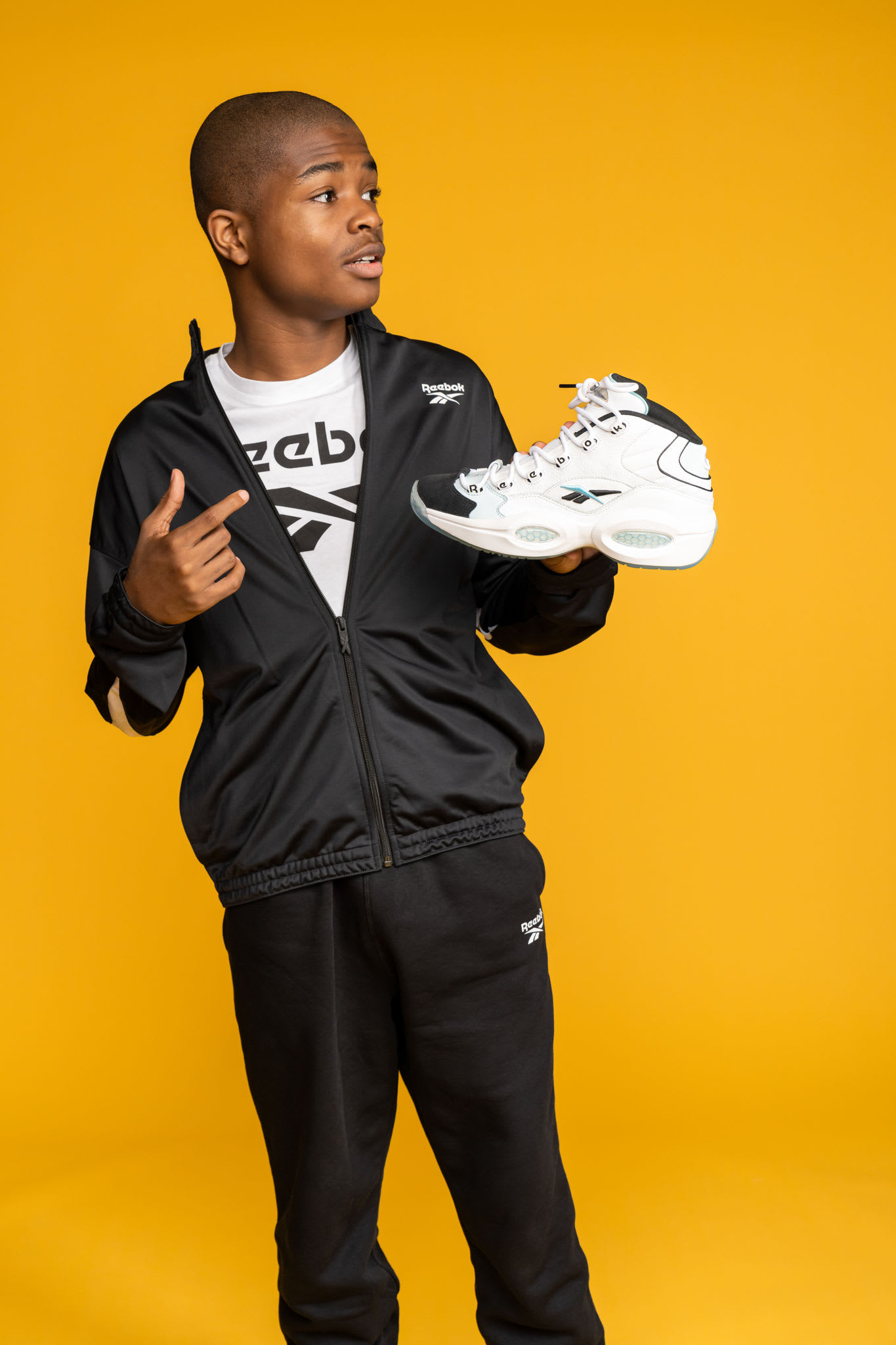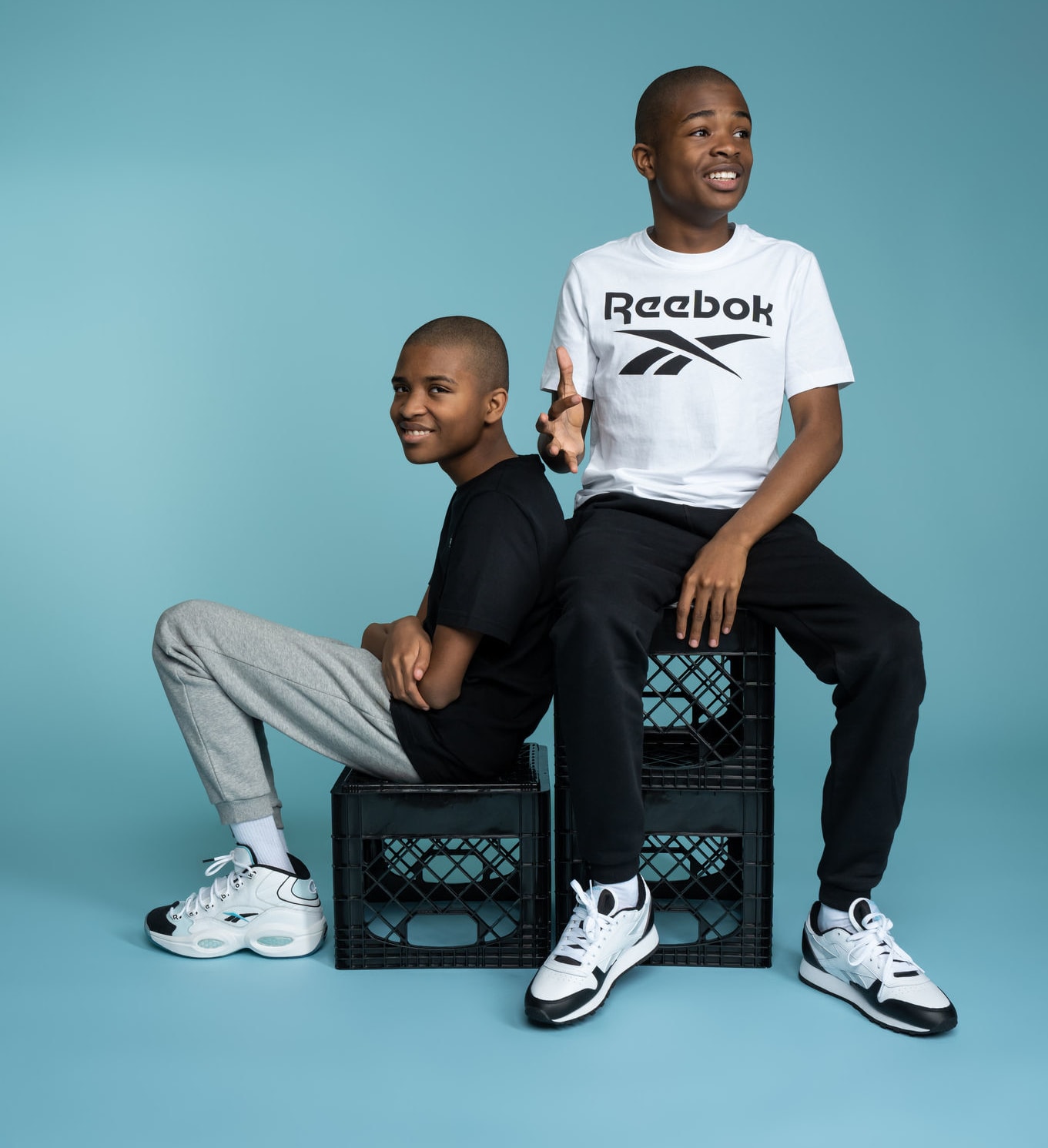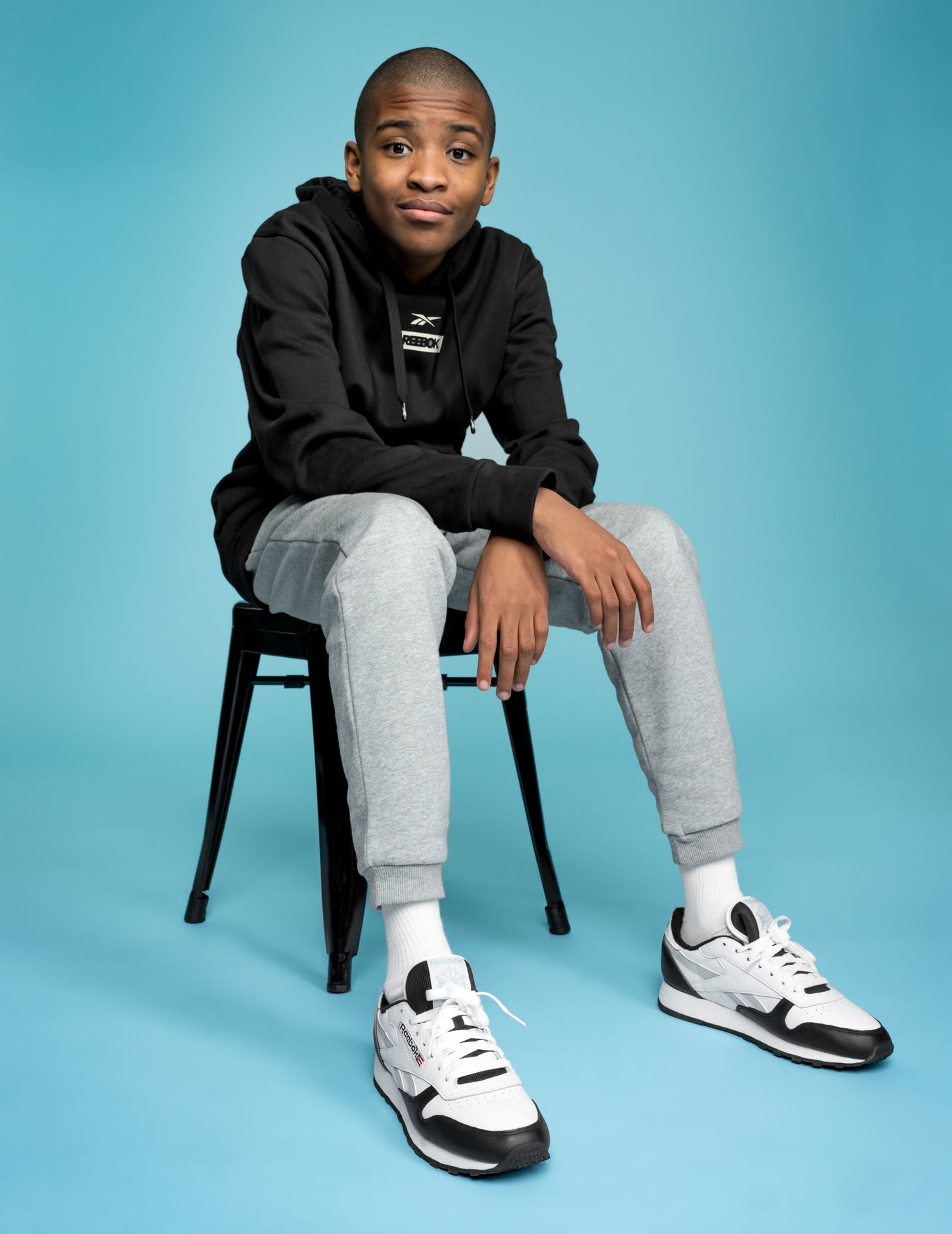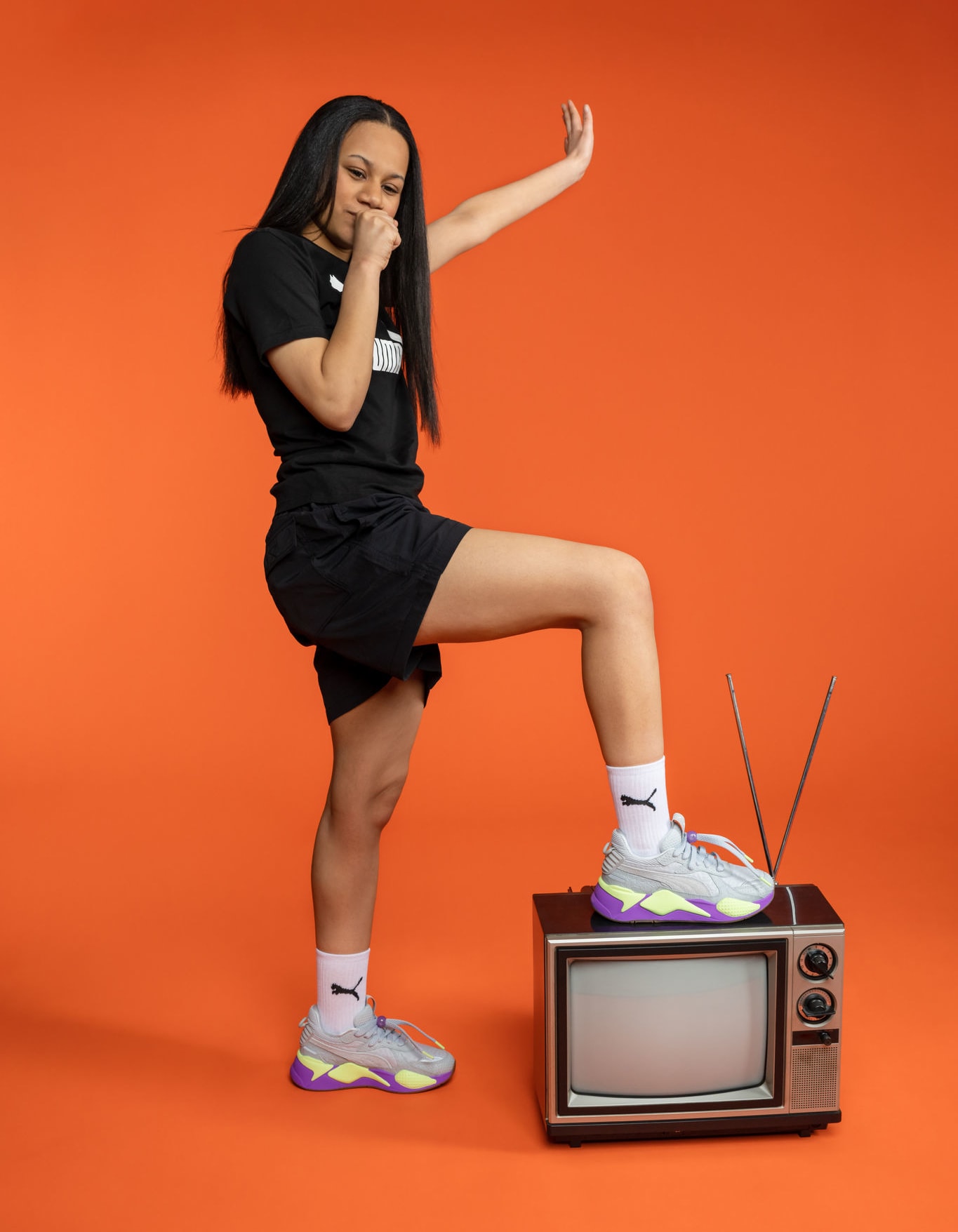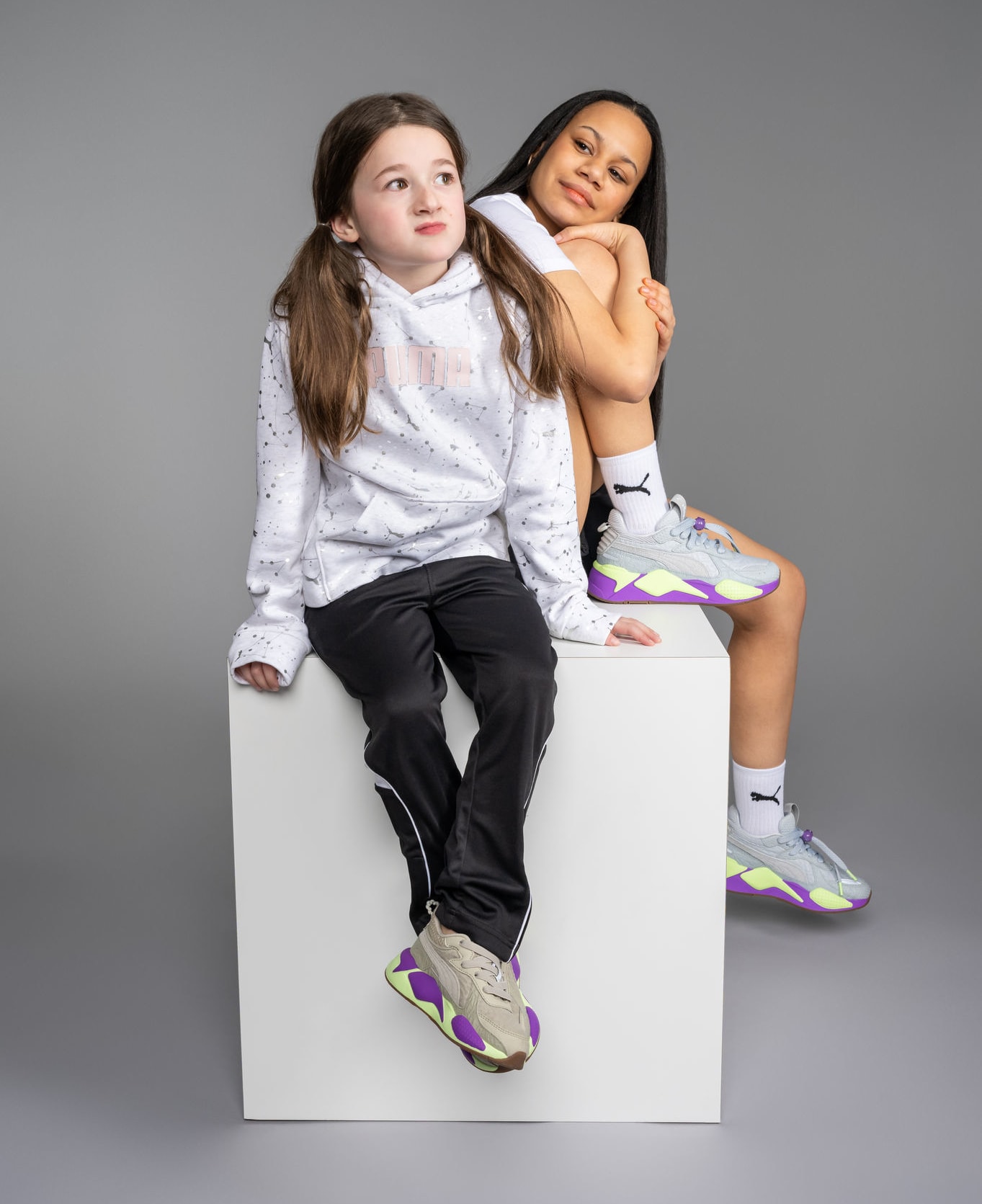 Article written by Victor Deng #SoleCollector