Ebay will celebrate the original release of the Air Jordan 1 with a new pop-up shop opening in Chicago this week.
The e-commerce platform announced today that "The '85 Shop" located at 1045 W. Fulton Market in Chicago will open tomorrow until April 7. According to Ebay, the origin story of the Air Jordan 1 is the focus of the shop, but other classic models from that era including the Puma Clyde and Adidas Forum are also highlighted. The space will house the Air Jordan 1s from their original 1985 run, including a complete set of the original '85 Air Jordan 1s on display.
"The Air Jordan 1 changed the shoe game forever and ushered in the modern era of sneaker culture," Garry Thaniel, the global general manager of sneakers at Ebay, said. "The '85 Shop gives the community the chance to celebrate one of the most iconic and enduring sneakers ever created, and even own a piece of history.
In addition, the sneakers featured in the pop-up shop will be available on Ebay starting today. Readers who are interested in placing a bid on the sneakers featured in the space can do so here.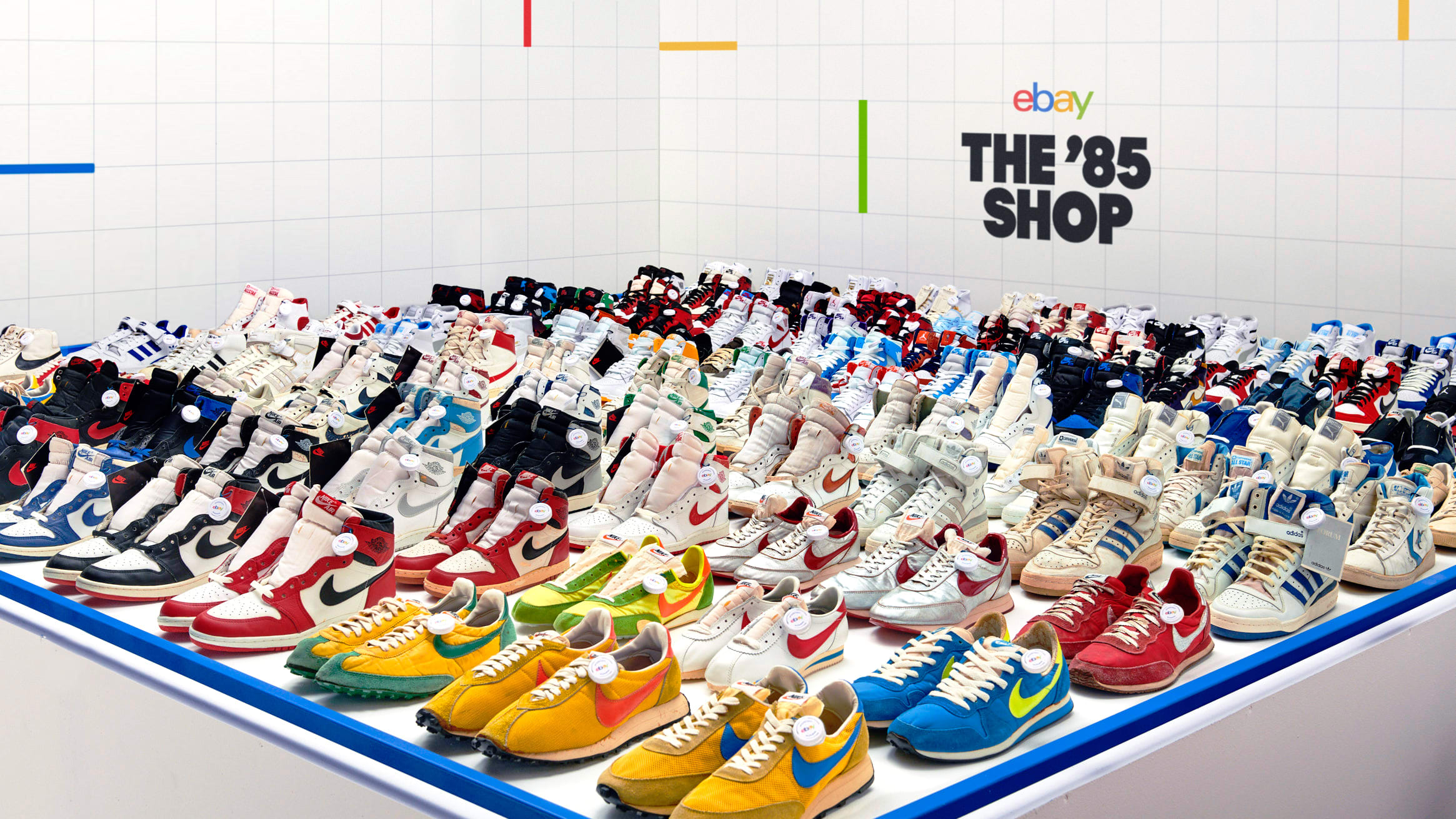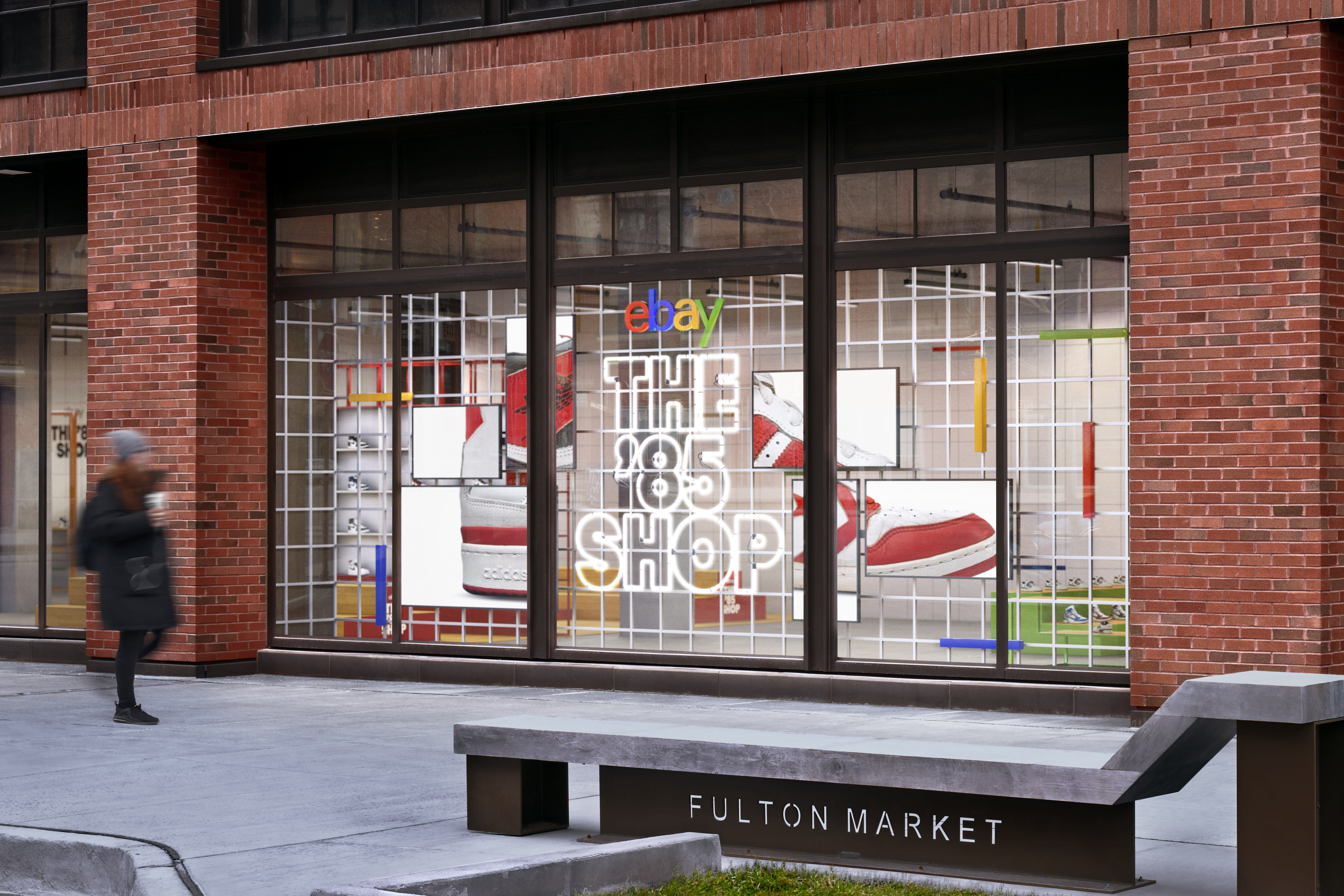 Article written by Victor Deng #SoleCollector